Free baroque concert set for January 19
Sunday January 19
Archabbey Church
3 p.m. Central
Saint Meinrad Archabbey, St. Meinrad, IN, will host a violin, harpsichord and organ concert on Sunday, January 19, 2020, at 3 p.m. Central time in the Archabbey Church.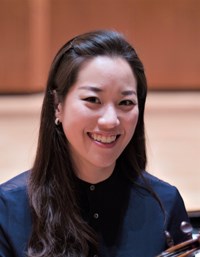 The featured musicians will be Dr. SunYoung Gemma Shin, baroque violin, and Dr. Martha Stiehl, organ and harpsichord. They will play selections from the works of Bach, Couperin, Corelli, Froberger and Biber.
Gemma Shin is a member of the Chamber Orchestra of Sarasota, FL. A performer on both baroque and modern violin as a soloist, chamber musician and orchestra leader, she is a former Fellow and concertmaster of the Montgomery Symphony Orchestra in Alabama.
She has collaborated with St. Petersburg Quartet, Pacifica Quartet, and has performed at major concert venues, including the Seoul Arts Center, Sejong Center, Getty Center in Los Angeles, Symphony Center in Chicago, and Carnegie Hall in New York City.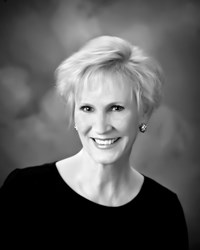 Stiehl is an accomplished organist and harpsichordist. She has served as soloist and continuo player with numerous symphonies and chamber ensembles in the United States and Europe. She has performed with numerous well-known artists, including Pinchas Zuckerman, Elizabeth Blumenstock, Phoebe Carrai, and Nicholas McGegan.
The New York Times reviewed her performance of Brandenburg Concertos noting, "Stiehl's playing was an utter joy." Her performance of Saint-Saëns' Organ Symphony with the Milwaukee Symphony was featured on National Public Radio for 10 years.
The program is free and open to the public. Parking is available in the Guest House and student parking lots. For more information, contact Mary Jeanne Schumacher during business hours at (812) 357-6501. For updates on the day of the performance, call (812) 357-6611.