Preaching lecture and workshop
Wednesday October 5
St. Bede Theater
9:15 a.m. Central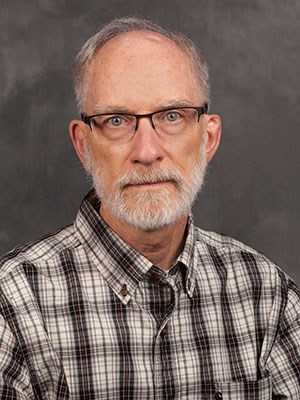 Saint Meinrad Seminary and School of Theology, St. Meinrad, IN, will present the 31st annual John S. and Virginia Marten Lecture and Workshop in Homiletics on Wednesday, October 5, on the Saint Meinrad campus.
The lecturer for this year's program is Dr. Richard Stern, professor emeritus of homiletics at Saint Meinrad Seminary and School of Theology. His lecture is titled "Preaching for Today, Tomorrow ... and Yesterday." The lecture will begin at 9:15 a.m. Central Time in St. Bede Theater. The corresponding workshop will follow in the Newman Theater.
Stern earned his bachelor's degree at Saint Olaf College, followed by a Master of Divinity from Luther Theological Seminary, and a Master of Arts and Doctor of Education degrees, both from Northern Illinois University.
He taught homiletics for nearly 30 years before retiring in 2018. He also produced a six-part videotape series, Preaching for Today…and Tomorrow, and, among numerous articles and papers, co-authored the book, Savior on the Silver Screen, with two other Saint Meinrad faculty members.
He is a past president of the Catholic Association of Teachers of Homiletics and has been a board member of the Academy of Homiletics and the Catholic Coalition on Preaching.
This lecture/workshop series is made possible by an endowment established by the John S. Marten family of Indianapolis.
Parking is available behind St. Bede Hall, as well as in the Guest House and student parking lots.