Seeking God in everyday life
We, the Benedictine Oblates of Saint Meinrad Archabbey, form a community united by adherence to the teaching of the Gospel of Jesus Christ, the holy Rule of St. Benedict, and the values we share with the monks of Saint Meinrad. 

Watch this video to learn more about oblates.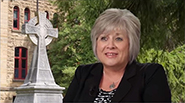 Listen to oblates witness to their vocation.
Watch Now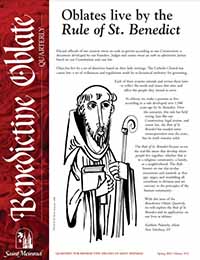 The Benedictine Oblate Quarterly is now available as a PDF download.
View Issues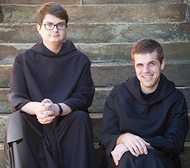 Echoes from the Bell Tower, a podcast devoted to stories of wit and wisdom from the monks of Saint Meinrad.
Listen Now